GREAT NEWS... TAF SPONSORED SWEETART HAS FOUND HER FOREVER HOME!!!
After two hospital stays and several weeks of vet visits, our puppy Sweetart has found a mom that loves her and a dad that ADORES her!!!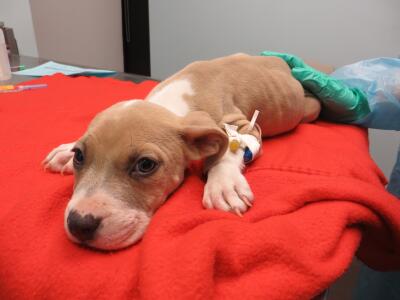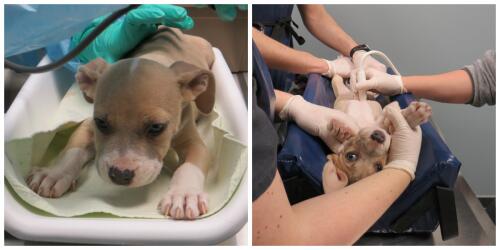 We are so happy that Sweetart got her happy ending and so thankful to Project Rescue Chicago for finding her the perfect forever home.
To all of those people who donated towards Sweetart's extensive medical care, we couldn't have done it without you!