We have some great news… Randolph has found his forever home!
This super sweet boy had a rough time of it from the get-go. When Randolph came into our care he had a double ear infection, parasites, and a painful sore on his head. In addition to this, an ultrasound would show that the walls of Randolph's bladder had thickened due to a terrible bladder infection. Needless to say that even with all of these painful ailments, Randolph was still sweet as could be. He was stoic and held his own until help came along.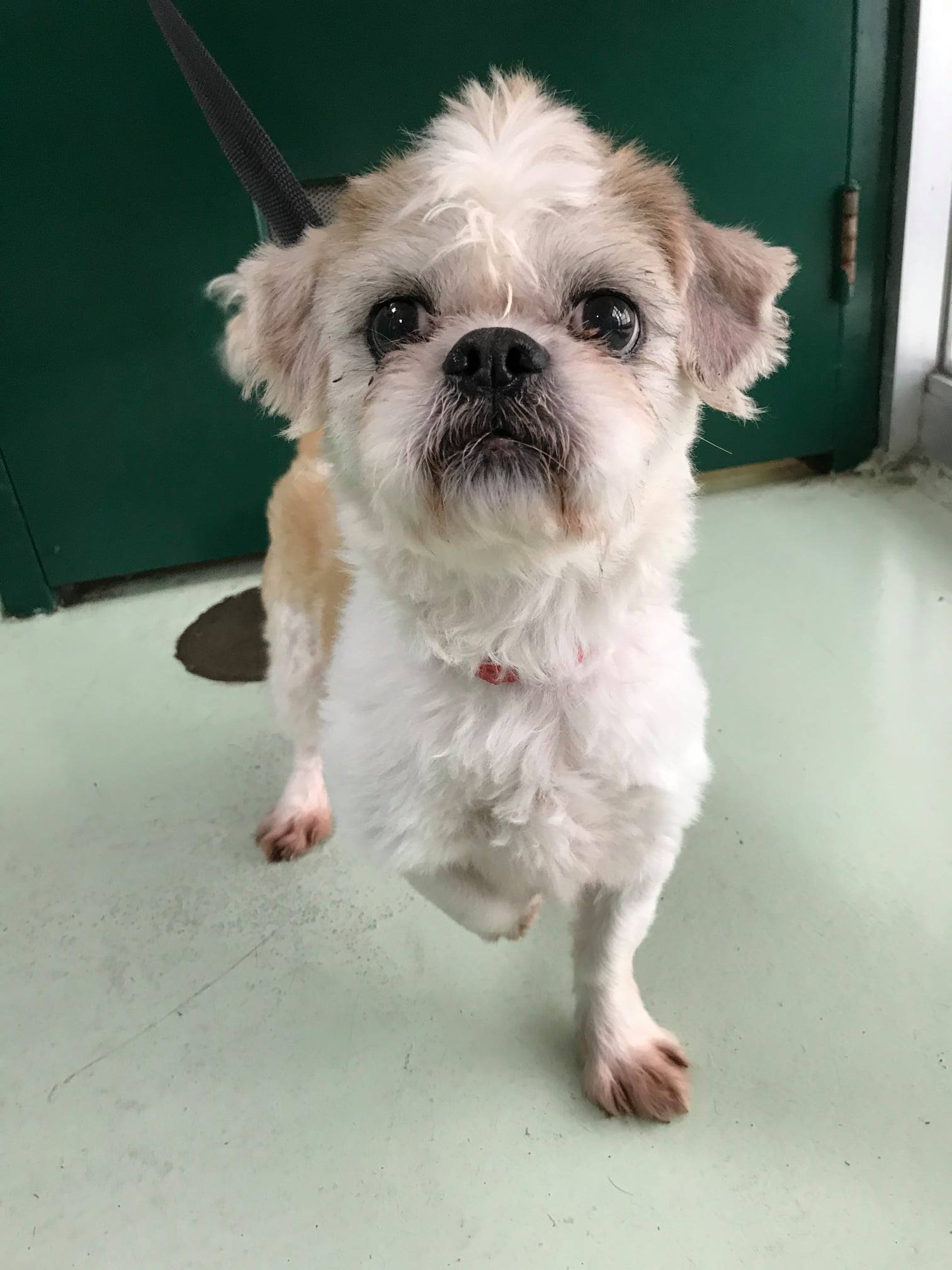 Once Randolph was on the mend, he left his foster home at The Moon Dog Farm to stay with TAF's therapy dogs. To get a true read on his temperament, we knew that he needed some extra socialization. If he were proven to be dog friendly Randolph's adoptability options would exponentially increase. In Randolph's case, this was even more important because he was a senior with a grade 5 heart murmur. As many of you already know, seniors with pre-existing medical conditions are often passed over for adoption. When Randolph was in his new foster home, it was determined that he was dog friendly. Even though this was the case, Randolph was shy and preferred to be quitter setting with his foster mom. With this information, we made a valiant effort to find a quiet household where Randolph could be the center of attention with his forever family.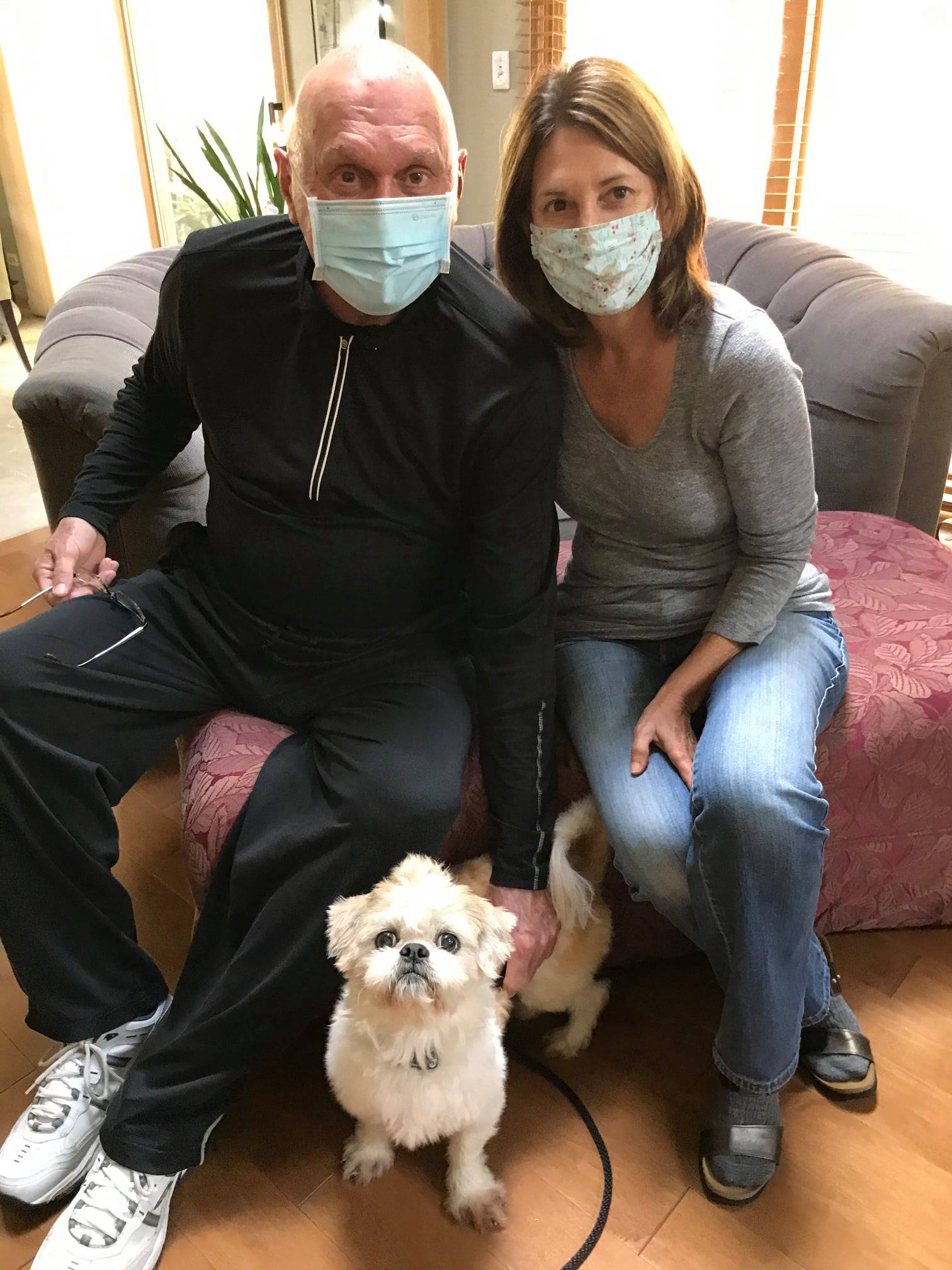 Well, wouldn't you know it… there was a wonderful family that instantly gravitated towards Randolph's story and filled out an adoption application. It was almost too good to be true. Randolph was not only going to get a second chance at a new life but one with a mom and dad that would love him unconditionally.Randolph's new forever family are truly good people and Randolph could sense it when he met them. He started to wag his tail and ran right over to grab a toy to play with. We had never seen him perk up like that and he essentially looked back at us like see you later… Have a safe trip back home!TAF is so grateful for the support that Randolph received from TAF's supporters, from Randolph's new mom and dad to the people that donated to his medical care. You help to give Randolph the life that every dog deserves. TAF would also like to thank The Moon Dog Farm for helping Randolph in his journey to find his forever home. To everyone that shared Randolph's posts and rooted for him, we send a big thank you to you! Randolph is proof that you never given up on the senior dogs in shelters. There is a special family waiting to give them their happily ever after!