WONDERFUL NEWS… NESSEL HAS FOUND HIS FOREVER HOME!!!

When TAF met Nessel at an open access shelter, he was terribly matted and in desperate need of dental surgery.

Kay, a groomer Zulu Dog + Cat Boutique, donated her time and spent almost 2 hours working on Nessel. Because we were able to get him groomed so fast, Nessel was able to go in for surgery to be neutered and have a dental right away.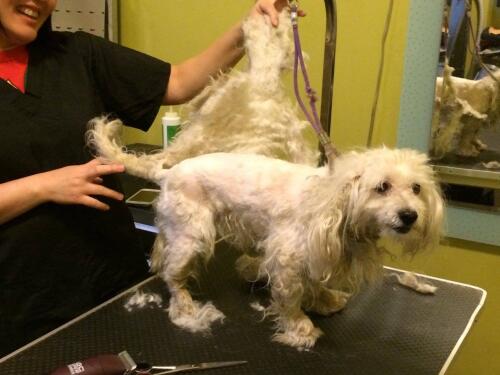 One of the coolest things about Nessel's adoption is that he found his forever home with a TAF alumnus formerly known as Duke! Duke was just adopted a few months ago after he was found as a stray living in a field. It would take weeks before Duke was finally caught and given medical attention that he needed.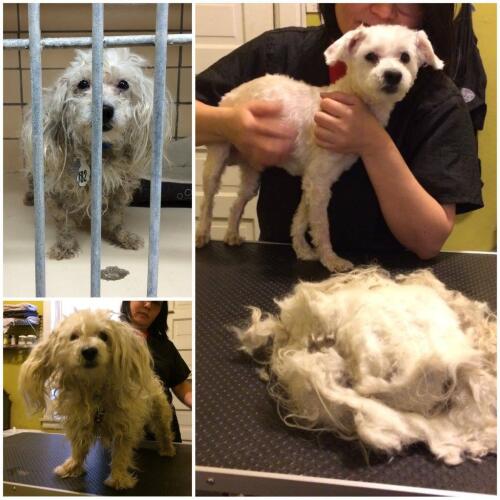 A big thank you to Nessel's new mom who has opened her loving arms and home to two homeless dogs that were looking for their happily ever after. You are truly the best!