IT'S ST. PATRICK'S DAY AND IRISH HAS JUST FOUND HER FOREVER HOME!

Irish's new dad is a dear friend of TAF and has not only supported our cause but also even adopted a senior Boxer from us in Spring 2017. This past fall when Rudy passed away, Rich was heartbroken. Even though he knew that Rudy had health issues and was in the late stages of his twilight years, Rich brought Rudy into his home and loved him unconditionally.  

When TAF posted Irish's photo album this past week, Rich reached out to us and wanted to help. Yesterday morning, we drove out to the suburbs to introduce Irish to Rich and her future fur brother Jake.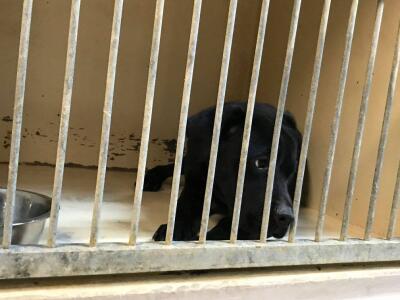 When Jake greeted Irish at our car, it was love at first sight. There were a lot of Boxer butt wiggles and kisses. The two pups immediately started playing and that pretty much sealed the deal… Irish had just picked her forever home.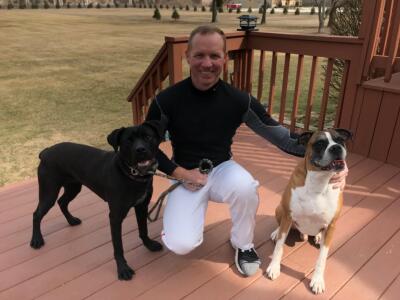 Thank you to Rich for always stepping up when it is needed the most. Your selfless act of kindness has just made Irish the luckiest girl in the world… even better, it happened on St. Patrick's Day