Back in June, TAF came across Hannah after her owner had given her up to Animal Control. She was a scared little thing with infections in both ears and in need of dental surgery. Though Hannah looked a bit pathetic, she still found it in her to wiggle her little nubbin' when we went to her cage. Once she realized that she was about to be saved, there was a whole lot of wiggling going on!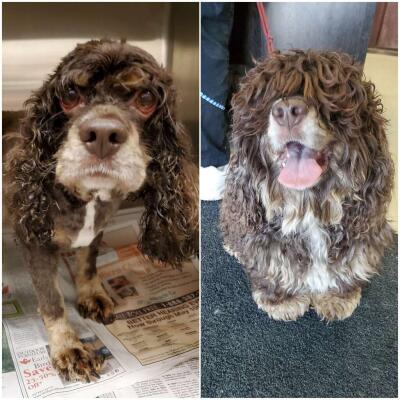 Hannah would go on to stay at the vet until she underwent surgery. Once she was given the ok to go, she went into a foster home.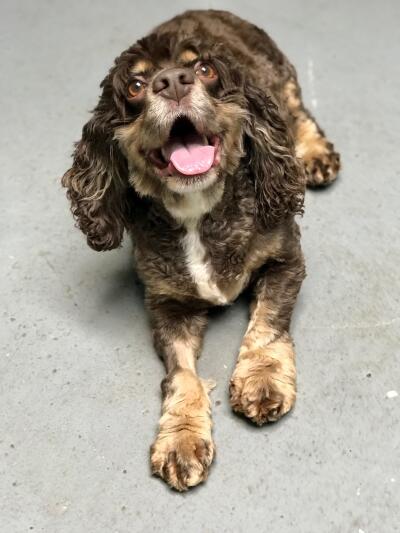 TAF is so happy to finally announce that Hannah has found her forever home! Her new brother could not be any cuter and they truly love each other. When it comes her new mom, well… she is over the moon for Hannah. Hannah will never be left behind again and she will never go without. She has a forever family that loves and cherishes her, now and forever. A big thanks you to everyone that donated towards Hannah's medical care. Once again, you have allowed us to provide another homeless dog with top-notch medical care. Also, thank you to The Moon Dog Farm for taking care of our sweet girl until her new mom came along. As always, you are so appreciated!