FANTASTIC NEWS... TAF sponsored Adeline has found her forever home!!!

With the help of some of TAF's Canine Rehabilitation Team pups (Antler, Miller and Geiger), I had the pleasure of fostering this scared little peanut.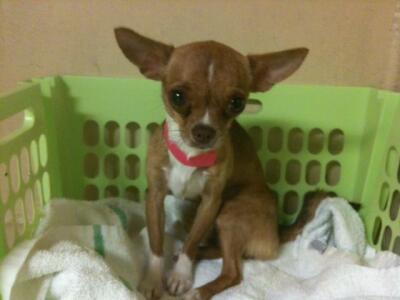 By the time that we found the perfect forever home for Adeline she was playing with the big dogs and was having a ball! 

At first we thought that Adeline should go to a home with small dogs but after seeing how much she loved to play with Antler, we knew that she would do just great in another home with a pitbull. We are so glad that we took the time to learn more about Adeline so that we were able to place her in the home that would make her happiest!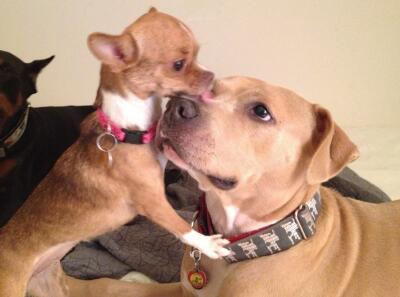 Well, as fate would have it, Adeline found her new best friend and forever home just down the street!